Marble consists mainly of crystallised calcium and carbonate, using other iron and clay minerals to give it its distinctive colour in the base and veins. Marble is an increasingly popular stone that helps transform the look of a kitchen with a stunning worktop and backsplash! This material is also throughout the home especially on the floor, in the bathroom and around fireplaces.
A unique soft textured material
Hard wearing sedimentary rock
Polished to enhance the grain & colour
Highly heat resistant stone material
Long lasting colours that become beautiful
A luxury finish to adorn all homes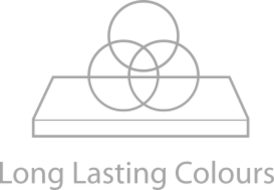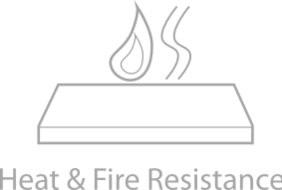 Marble is fantastic for kitchen worktops. Its natural veining and wide range of colours can truly elevate the look of a kitchen, providing a touch of elegance and luxury. Additionally, marble has a cool surface, which is great also for baking enthusiasts. Why not visit our showroom and see what we have in stock.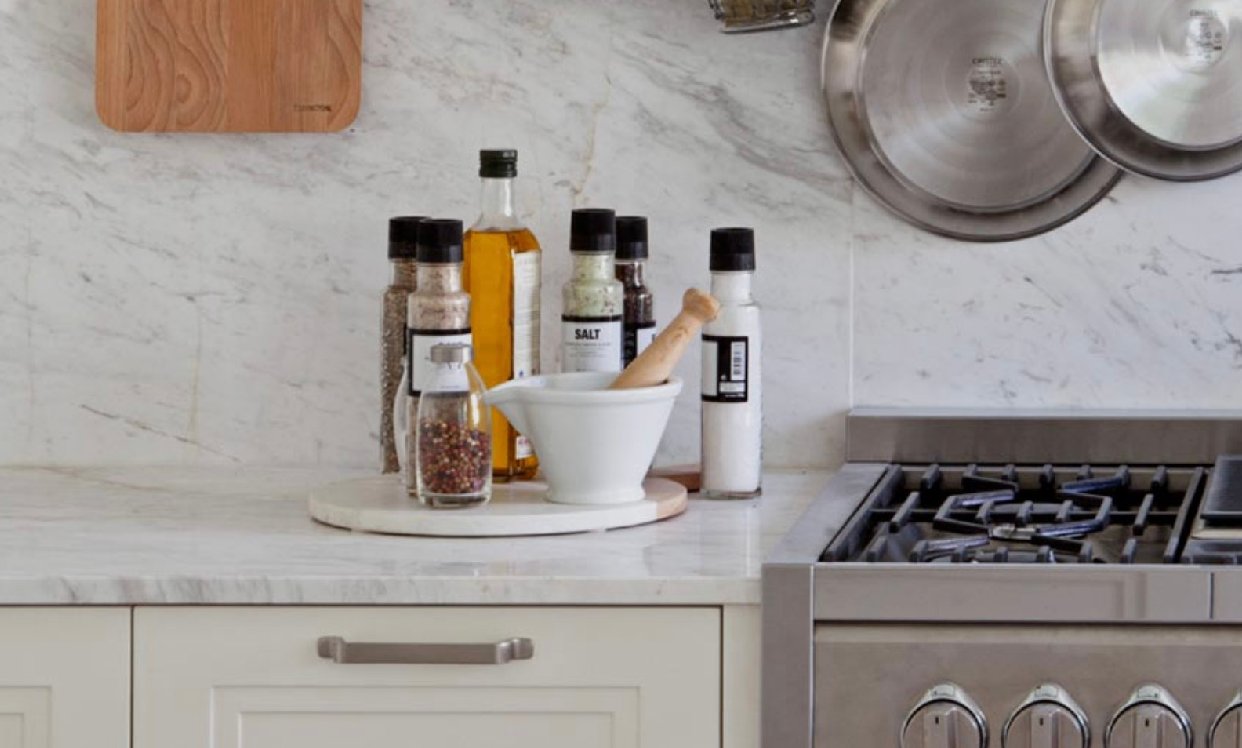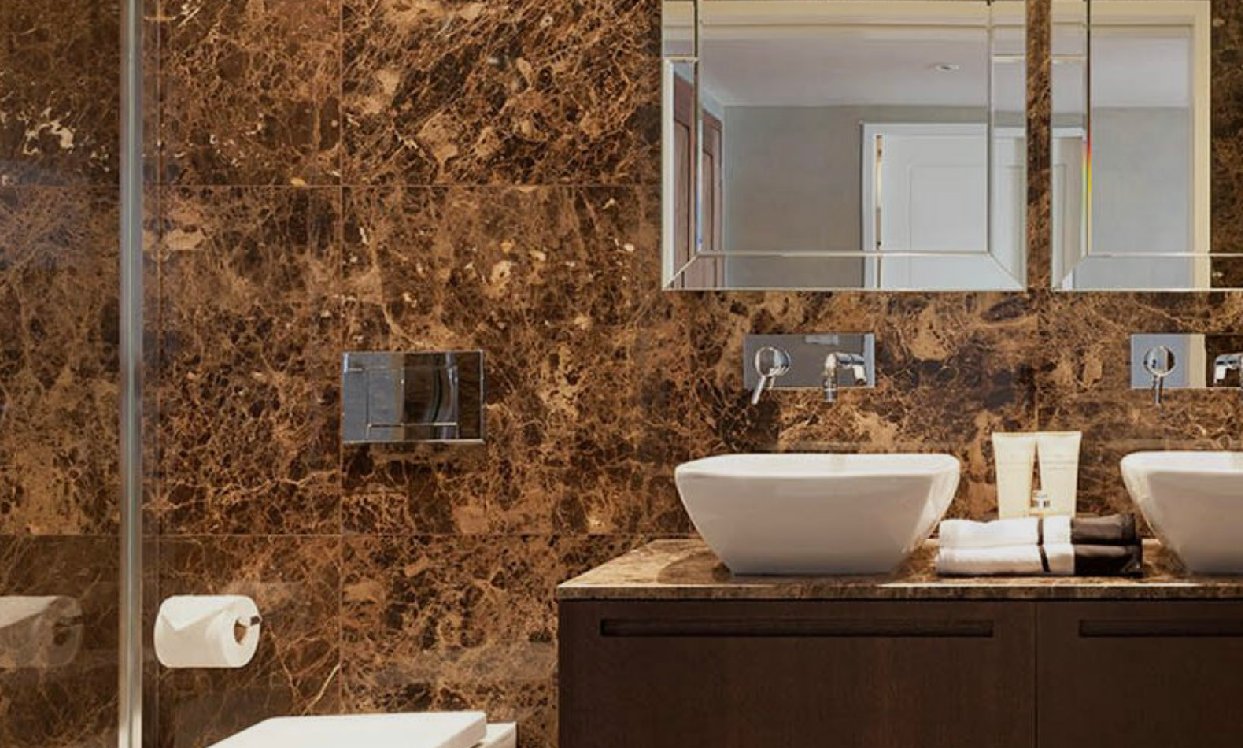 The bathroom is a place we use for rest and recuperation. Having a peaceful decor, one that is calming, neutral, and tranquil, helps us to unwind in a hot bubble bath or under a steaming walk-in shower after a long day at work. The use of marble flooring, tiling, and furnishings makes for a harmonious backdrop while being both stylish and timeless in its appearance.
Ultimately, the products you choose – whether for walls or flooring – are going to come down to personal preference, but you can rest easy knowing that marble tiles are highly versatile and work well as either a bathroom wall or floor tile design. It's a glam natural material that adds a splash of luxury and higher class accents wherever needed.