Limestone is a soft sedimentary material mainly composed of tiny crustaceans. Generally light in colour with some shells and mineral deposits still evident within the material. Beautiful in both colour and texture, it can be used in most rooms throughout the home. Limestones and sandstones are very simple stones to maintain as they do not require any specific care for cleaning them. Widely used in outdoor applications, they tend to have good resistance to damp and weather inclemencies.
A soft sedimentary material
Light coloured selection
Ideal for outdoors
Highly heat resistant stone material
Long lasting colours with fossils texture
Easy to maintain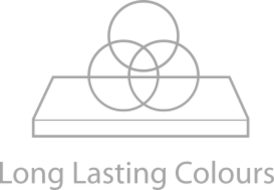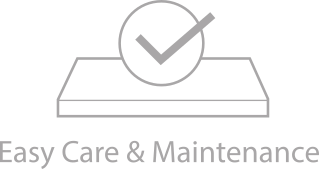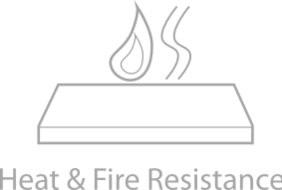 Limestone worktops are used in various home projects, including the kitchen. The elegant and restrained limestone kitchen worktops, in certain varieties like cream limestone, are commonly used in homes to give a highly exclusive feel.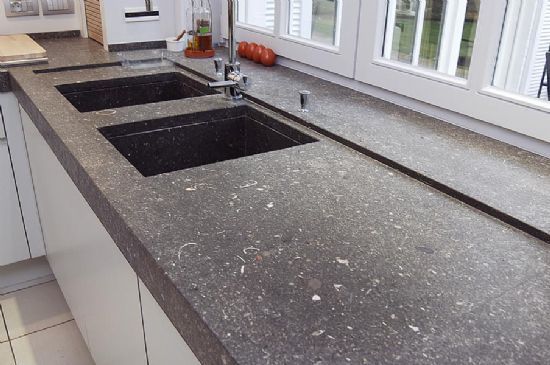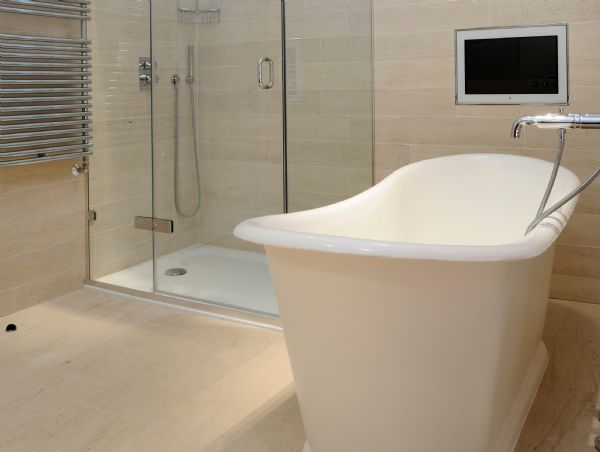 Limestone is used in the bathroom to make countertops, shower surrounds, wall cladding, etc. Limestone is also used in creating a mosaic flooring in the bathroom.
Limestone possess a series of characteristics that gives them highly-valued properties in construction for the cladding of house or bulding facades, their high bending resistance allows thicknesses to be reduced, making structures lighter. Making this stone ideal for exterior wall tiling and patio floors.